More crazy claims from Chinese BYD
Last Updated: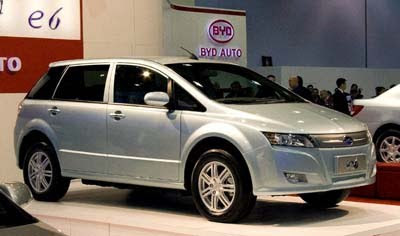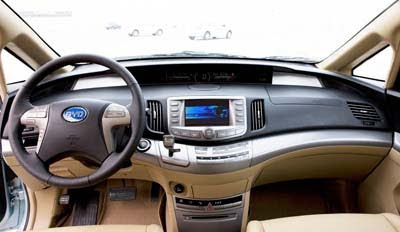 BYD showed the all electric E6 model in Detroit.
-They claim a range of about 300 miles. About 3 times the Nissan Leaf. The car would be about $40 000 in the US.
-Then they said they would be the world's largest car manufacturer by 2025. (Who knows what the world will be like in 2025. Blade Runner takes place in 2019…)
-Now they are claiming to be in talks with California about actually building a car factory there.
That is the 1st time I hear this. And from a company that hasn't sold a single car in the US.
Production of the E6 keeps being delayed anyway.
We'll see…