More pictures of the 2012 Ford Focus
Last Updated: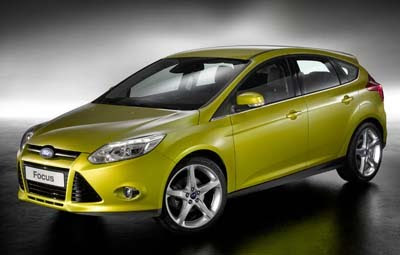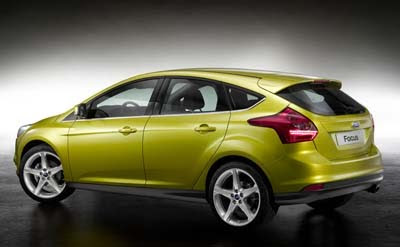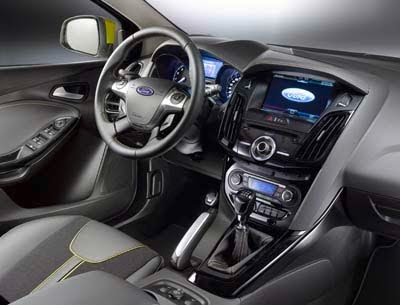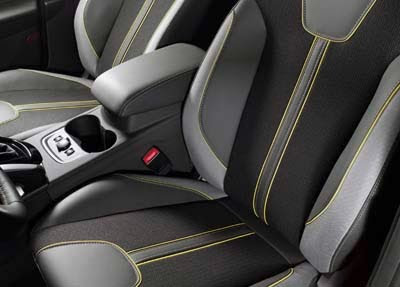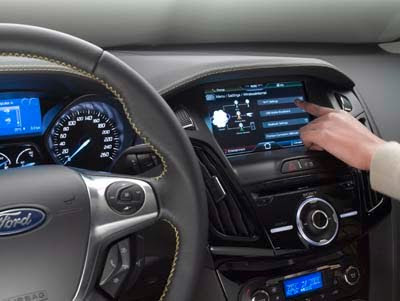 This is actually hard to believe we will be able to get this in the US next year.
And from a US carmaker.
One of the best designs in years, from anyone. And at a price most people can afford.
This will make life very hard for GM and the Cruze. And many others.
Including Ford's own Fusion, until that gets redesigned…