More pictures of the all new 2011 Kia Optima
Last Updated: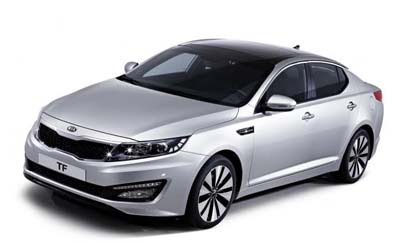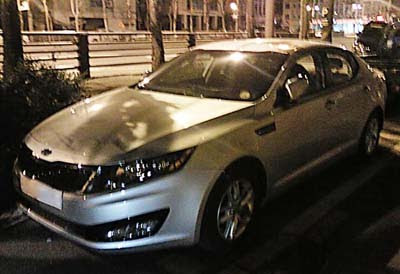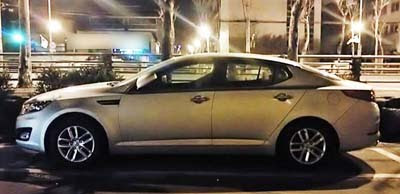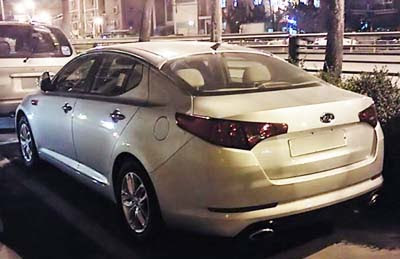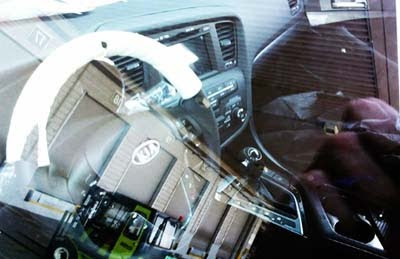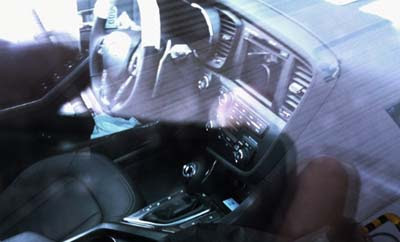 The more pictures I see of this car, the better I think it looks.
The mid sized segment is getting better looking cars all the time.
And from companies who were hardly mentioned a few years ago. 
Let's hope buyers can get past the idea of "buying a Kia" instead of a Camry or Accord…
More official pictures really soon.