More pictures of the new Ford Focus wagon
Last Updated: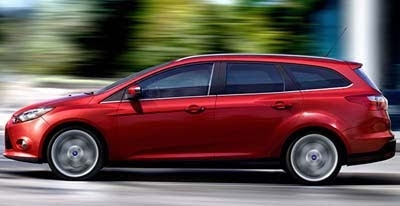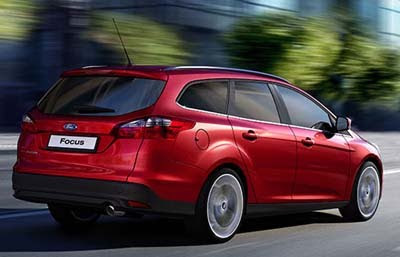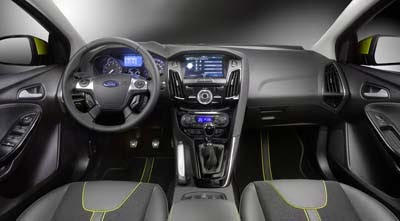 Still not for us… So don't get any ideas.
Here is the official word:
"Our next generation of C-cars shows how Ford is using its global resources to develop at least ten new models or derivatives from the same platform globally," said Derrick Kuzak, Ford's group vice president of Product development. "The Focus wagon is the next model to be revealed, and is particularly significant for the European market as more than a third of our C-car customers here prefer a wagon bodystyle."

At Geneva, Ford is also confirming that a global performance vehicle will be developed as part of the next-generation Focus range, and that it will be powered by a version of the
4-cylinder Ford EcoBoost engine family.
Further details of the entire portfolio of new models based on Ford's global C-car platform will be revealed soon, with all of them coming into the company's line-up around the world by the end of 2012. "