New Chery Fulwin
Last Updated: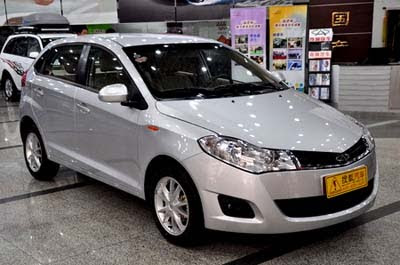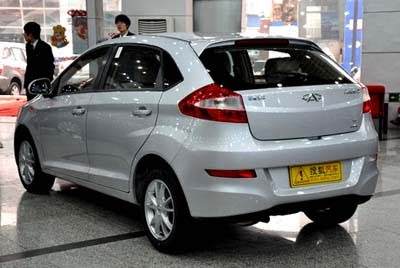 It's really not bad. A bit better than "not bad for a Chinese car" even.
This would compete nicely with the Nissan Versa. Unless it is smaller. (It has a 1.5 Liter engine)
Would anyone here buy a ow end Chinese car like this one?
Say, for under $8000?