New or Revised Bentley Continental GT for 2011?
Last Updated: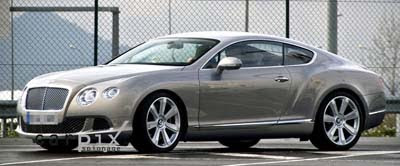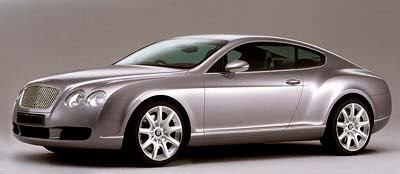 Some people claim it will be an all new car on a new platform.
Others say it is just a "facelift".
The first things I noticed on the new one (top) is, of course, the new front end, fenders and rear view mirrors.
But the window behind the door also has a different shape. Plus, the side line that runs right under the door handle now seems to run into it.
The more I look at it, the more it looks like an all new car, trying to look like the old one.
Maybe they did decide to switch platform, which would require an all new car.
If this is the case, I am glad they tried not to change the design.
The GT is one of the best looking car, ever.