Next Chrysler 300 to come early…
Last Updated: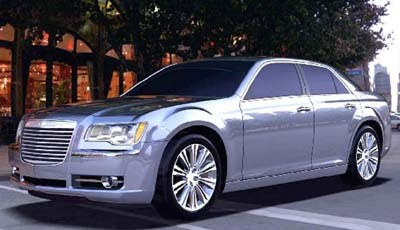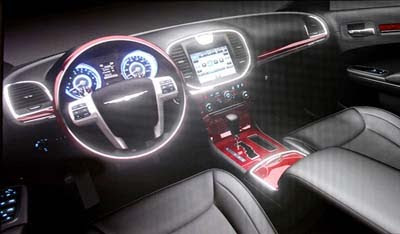 Chrysler is now getting ready to launch the new sedan this November, instead of later in 2011.
They are truly
desperate
for anything new.
The new Grand Cherokee coming out in May will be their 1st new car in a long while.
But
SUVs
aren't the most popular things anymore.
Since the above pictures were released from Chrysler a few months ago, the front end has been redesigned. As well as some other minor exterior elements.
So the final design could be better than what we see here.
The all new 3.6 L V6 will be the main engine offered. It already makes 280hp in the Grand Cherokee.
At one point, they were also considering a hybrid version. But I haven't heard about that one for a while…
I wish them luck…