Nissan Leaf price?
Last Updated: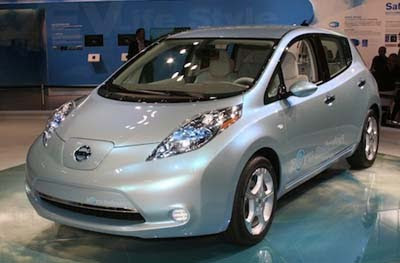 There is a new rumor around claiming the all electric Leaf will start at about $38 500 in Japan.
The Prius is priced pretty much the same as in the US over there, so it might give us a good idea of the actual price in the US.
That doesn't include a $7500 tax credit.
And Nissan might also be more aggressive over here. So we could see a leaf for under $30 000 after all.
Which is where it should be.
I am all for electric cars, but no matter what, a Versa based car shouldn't be $40 000.
They might also offer interesting leases on the car too.
We'll see….