Nissan Murano Diesel
Last Updated: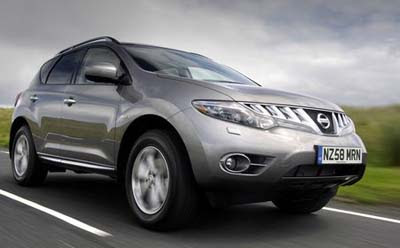 For Europe, of course.
The Murano will now be offered with a diesel option. A 2.5 Liter with 190hp.
It's interesting to see that the transmission is a 6 speed auto. Not the CVT offered in the US.
The new engine will allow the Murano to have a fighting chance on the European market.
Remember when we were supposed to get a Diesel version of the Maxima in the US?
Years ago….