Steve McQueen's Birthday
Last Updated: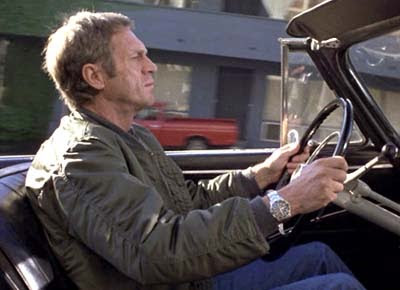 Steve McQueen would have turned 80 today…
To give us a little perspective, he was just born a couple of months before Clint Eastwood.
Makes us think of all the movies he could have been in since his death in 1980, doesn't it…
Let's remember him through some of the many cars he drove. On film or not.