Sub 1 series BMW coming.
Last Updated: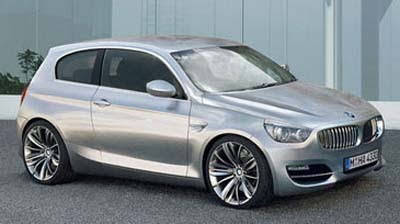 And they have officially said it will be front wheel drive.
It will be priced above the Mini, and under the cheapest version of the 1 series.
I am not sure what the purpose of this would be. The current mini already can be priced pretty high. Almost as high as a 1 series.
Would this compete with the Audi A1? Which itself was created to compete with the Mini?
Bizarro world….