Super small Opel coming up
Last Updated: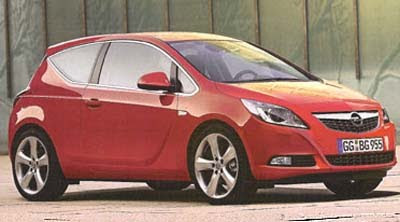 This illustration shows what the smallest of Opels could look like.
I guess there is a big demand for smaller and smaller cars in Europe.
This would be smaller than the Corsa.
And would be powered by a 1.0 Liter 3 cylinder engine.