Tata Aria heading for Europe. US next?
Last Updated: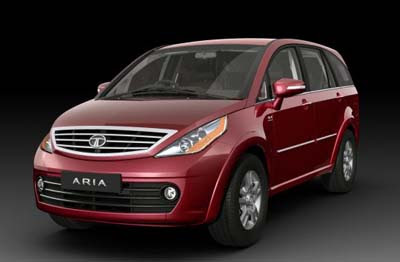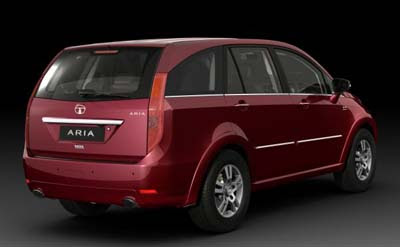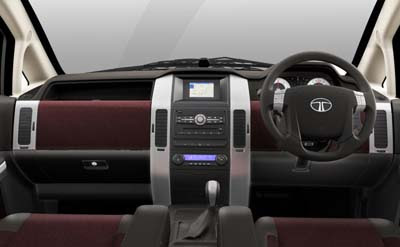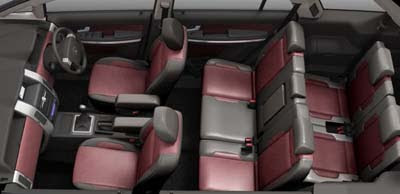 On top of the tiny Nano, Tata will try to sell the larger Aria minivan in Europe.
Where it would be available with a 2.2 Liter diesel with about 140hp.
AWD would be an option.
Tata is seriously considering selling the Nano in the US as well.
Which means they might also need another model to fill up their new showrooms. The Aria would be a logical choice.
I hear the 7 passenger could start at around $15 000.
Would anyone here buy an Indian made car from a brand unknown in the US?