Volvo going to China, is Maybach next?
Last Updated: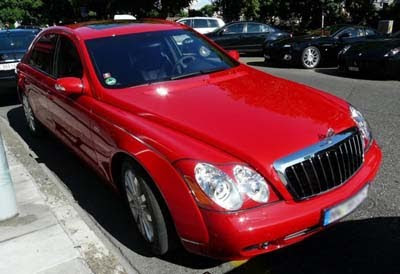 The crazy rumor of the day…
Chinese car maker BYD would be interested in buying Maybach from Mercedes.
What a stupid idea the Maybach was in the 1st place. After BMW and VW got Rolls-Royce and Bentley a few years ago, Mercedes just had to have a super high end brand of their own.
Why???
And then, they just designed a disproportionate car that just looked like a bigger S Class.
Whenever I see one of these, it just doesn't look that expensive. It's just looks weird, even a little bit vulgar.
The opposite of the all new Bentley Mulsanne.
It's no secret the whole thing is a failure (Just like their ownership of Chrysler)
So now, it's just a matter of admitting to the failure, which might take a while.
But BYD is waiting :"
As soon as Daimler are ready to abandon a brand, BYD
will reach out to buy it
". Says a source close to the deal.