2011 Hyundai Elantra
Last Updated: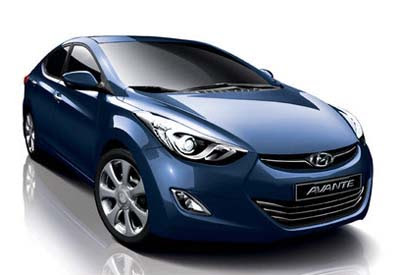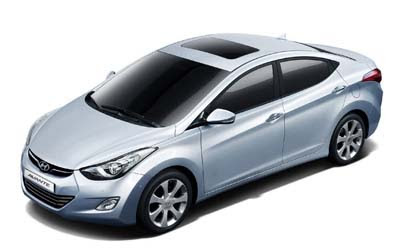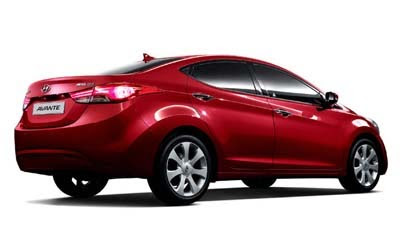 In a surprise move, Hyundai has just revealed the all new Avante model in Korea. Just a ffew days after the all new Accent…
Which will become the new Elantra overseas.
And again, a really good looking a modern sedan from Hyundai.
Amazing to see the difference with the 2011 Corolla I posted yesterday.
More on the new Elantra very soon.