2011 Hyundai Equus
Last Updated: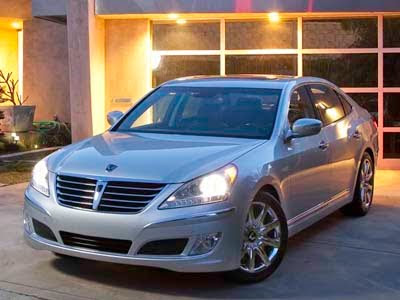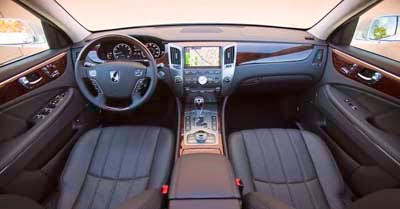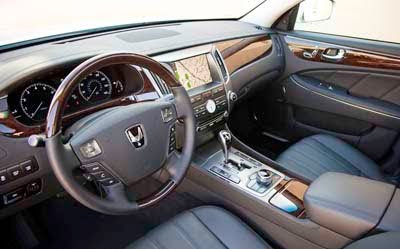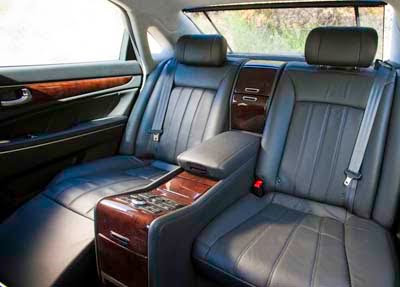 The big giant Hyundai is finally here in the US. 
And it is pretty much the same as the one sold in Korea. 
It should start at around $50 000 when it goes on sale here late this year.
Power will come from a 385hp V8.
It seems very old fashion to me. It still uses too much wood and chrome to be classy. 
Luxury the old fashion way: more of everything. If it shines, use more of it.
Maybe there is a market for this kind of cars over here. The Town Car seems to be
disappearing
…