2011 Kia Optima
Last Updated: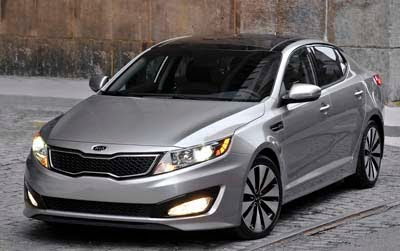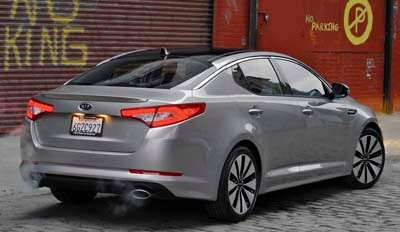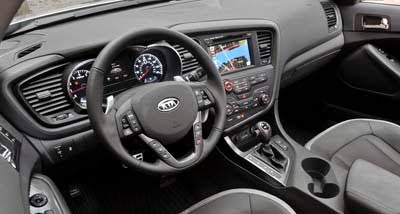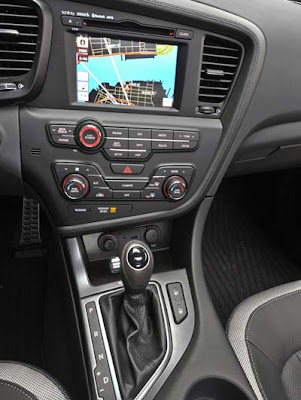 This car still looks great, no matter how many pictures I see of it.
-On sale this fall
-LX,EX and SX models
-18 inch wheels on SX (16 and 17 on other models)
-USB Audio, Bluetooth standard on all models.
-EX comes with rear view camera, push button start.
-SX has black leather seats, carbon fiber look finish-Options include a glass roof, leather interior, 5.1 surround stereo and navigation.
Engines are the same as in the new Sonata, including the Turbo and Hybrid versions.
And just like in the Sonata, a 6 speed manual is only available with the base LX model.
I think this could be one of the best choice for a mid sized car in the US.
And let's not forget about the 5 year bumper to bumper warranty.
We'll just have to see if buyers can keep an open mind and consider a brand they never thought of before…