2011 Opel Zafira
Last Updated: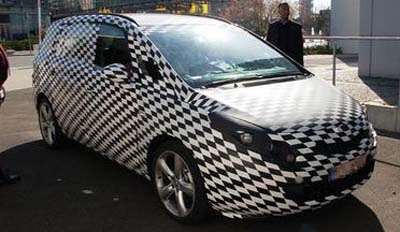 The Zafira is basically what the Mazda5 is to the Mazda3. But it is related to the Opel Astra.
The Astra was all new last year, so of course, an all new Zafira is coming out shortly.
Not sure if GM will be selling this as a Buick in the US or not. Chevrolet is getting the Cruze based Orlando next year.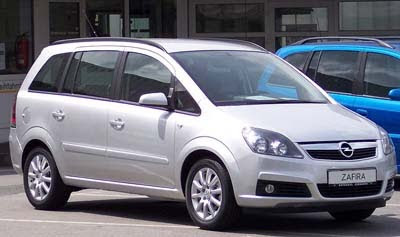 This is the current model which was never sold in the US.
Heavily discounted right now in Europe….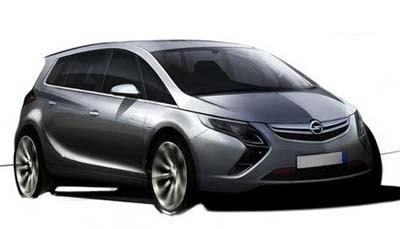 This illustration came out last year at the same time as the new Astra.
A glimpse of what is hiding behind all the camouflage….