2011 Scion iQ
Last Updated: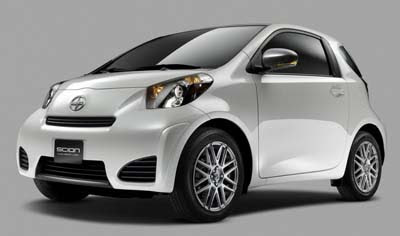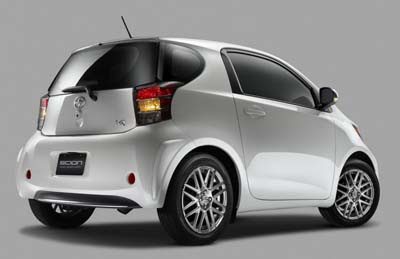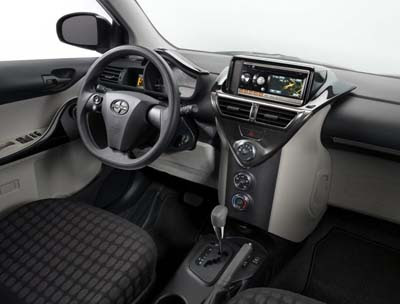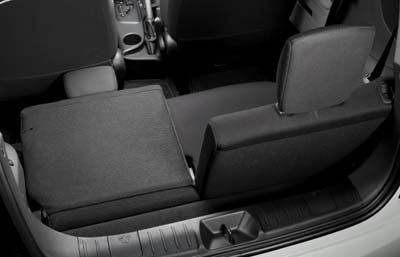 Pretty much the same car that has been on sale in Europe as the Toyota iQ.
Except here we will only get the "larger" 1.2 Liter engine with a CVT only.
It does try to be better than the Smart by offering 4 seats. Although you'll have to chose between people and trunk space.
I saw it in Europe last year and it looks much more substantial than the Smart. And much wider, more planted to the road.
We'll see if it works here…