2011 Scion Tc: What could have been…
Last Updated: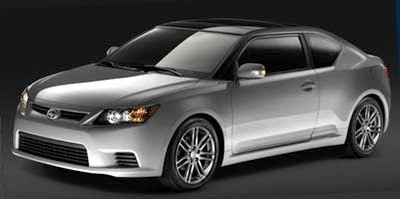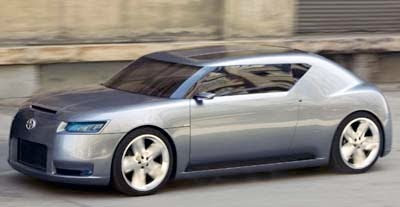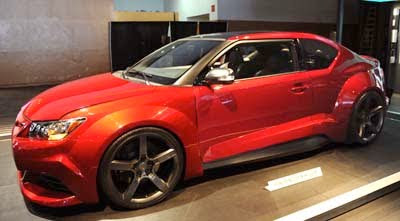 At least on pictures, the "all new" Tc is a big disappointment.
The 2006 Fuse Concept (That's right, 4 years ago!), looked so much more original.
You would think that in 4 years they could have come up with a slightly toned down production version of it.
Instead, 4 years later, we get a slightly more blocky version of the same old design.
I am not a fan of "Tuning", but I do like some of the elements of the version Five Axis showed at the New York auto show this week.
The giant fenders alone make the car so much more original…