2011 Toyota Corolla
Last Updated: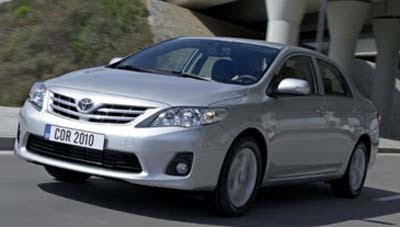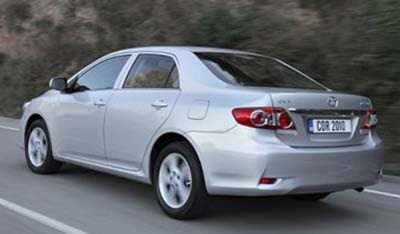 These pictures are of the newly released 2010 European model.
We should be getting these changes for the 2011 model year in the US.
It looks like Toyota has accomplished quite a feast in making the Corolla even more boring than before.
I guess they have now cornered the market for the invisible sedan segment.
Their reputation not being what it used to be, I really don't see the point of this.
Anything else looks better and more attractive.
We'll see what they come up with for the next generation in a couple of years…