2011 Toyota RAV4
Last Updated: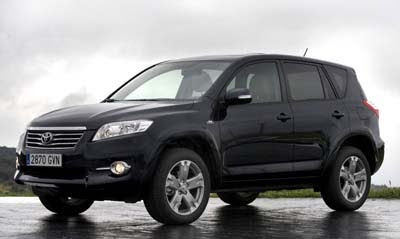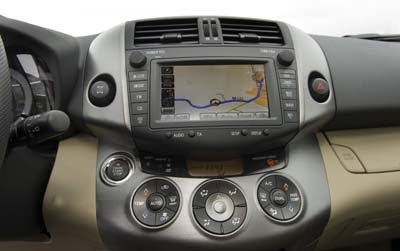 These are more pictures of the recently released European version of the RAV4.
Which should be what we'll see over here for the 2011 model year.
After 5 years in production, the current model only gets a new front end.
(Which has been available in Japan for about a year)
I really don't think this will be enough against brand new competition from models like the new Kia Sportage and Hyundai Tucson.
After 5 years, it's time for something really new.