2011/12 Hyundai Accent
Last Updated: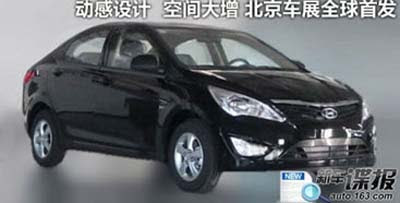 This looks 100% ready to go. So it might just be a 2011 model. Who knows…
It is about an inch longer than the current model, and will use a 1.6 Liter engine in the US.
And will add a bit of style to the super compact sedan market.