2012 Chevrolet Volt Crossover???
Last Updated: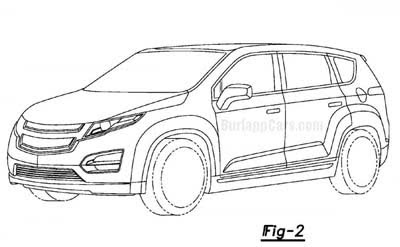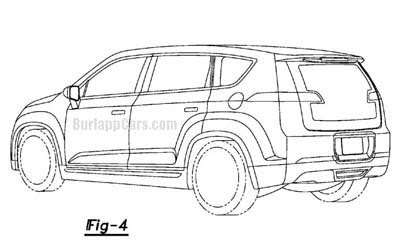 These patent designs clearly show a new Chevrolet design.
And it basically looks like a modified Chevrolet Orlando.
The changes appear to make it look more like the Volt.
A larger Volt?
We already know Toyota is working on a Crossover/Minivan version of the Prius for next year.
So it seems normal for GM to have a competitor in the works.
The Volt being the "Futuristic/hi tech" version of the Cruze, this could be the same thing to the upcoming Orlando.
But the Volt can only run 40 miles as a pure electric car.
You'd have to wonder how an even larger and heavier car would perform using the same powertrain.
Anyway, it's good to see GM put all that technology to good use, in as many cars as they can.
Here is the Orlando (Concept).