BMW Gran Coupe concept
Last Updated: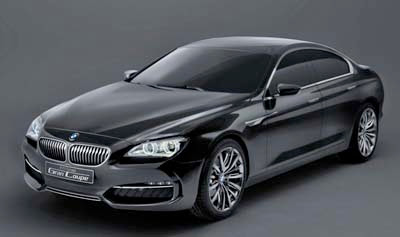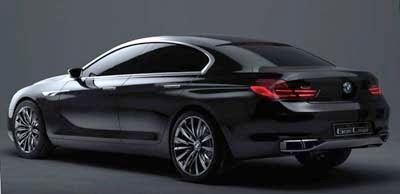 Just like the Mercedes CLS, this "Gran Coupe" is NOT a coupe.
I don't know why they keep naming sleek 4 door cars "coupe".
Sure, it is a bit sleeker than the 5 or 7 series. But it is not that modern looking.
It could be in the streets right now as a 5 or 7 series and no one would notice.
Not sure what the point of this is…