BYD i6
Last Updated: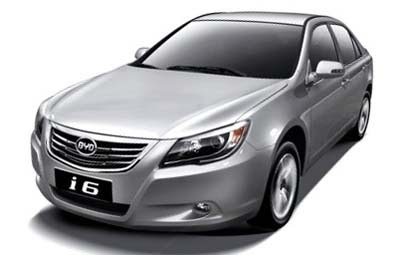 Th new i6 sedan will be BYD's 6th new model on presented in the last 6 months.
I remember, just a few years ago, when the Chinese auto show was full of crazy looking concept cars. And almost no new, modern looking, production models.
Quite a change…
This doesn't look great, but at least it doesn't seem to be a 100% copy of something else.