Chery A6 CC
Last Updated: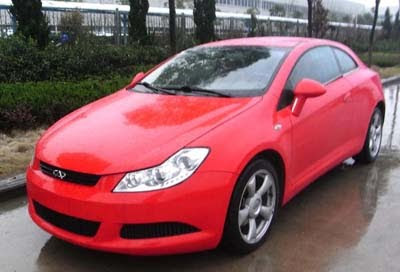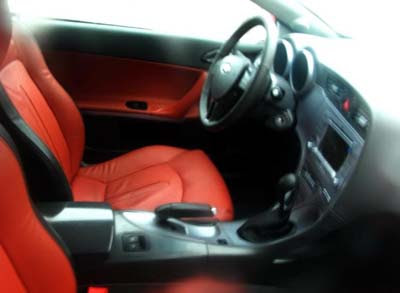 The Chery A6 Coupe was shown as a concept about 118 years ago. But it looks like they are still working on it.
A good thing.
The Italian design still looks great. Far better than anything to come out of China.
A good design looks great for years and years.
This is one Chinese car I wish they would export.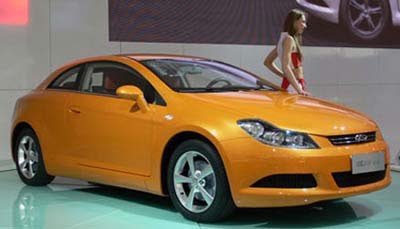 This is the concept.
As you can see, they kept the production model really, really close.