Chevrolet Volt MPV5 Crossover
Last Updated: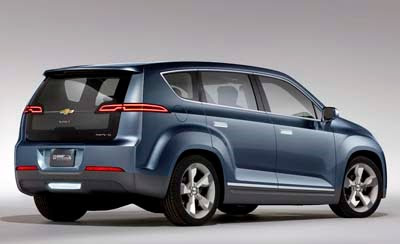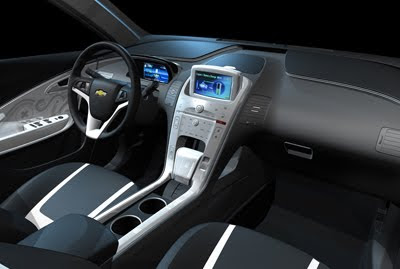 Basically a wagon version of the Volt.
But now it can only run on electric only for 32 miles, instead of 40.
It offers seating for 5, instead of 4 in the regular Volt. And this concept version has a 2 part glass roof .
We'll see if it makes it to production. It does look ready to go.
As a matter of fact, it could even be looking bit old in 2 or 3 years.
Let's hope it doesn't take as long as the Volt and Cruze to come out…