Citroen Metropolis Concept
Last Updated: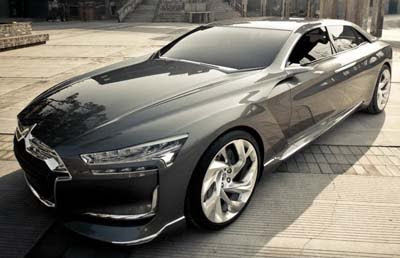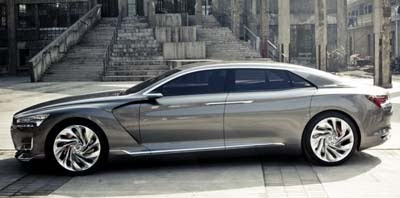 More picture of the all new Citroen Concept.
Impressive? Yes
Stunning? Yes
Big? Yes!
A Citroen? I'm not sure…
It seems that whatever makes a Citroen a Citroen is missing.
Not sure what it is. Maybe the fastback from the DS, CX and even the current C6.
It could almost be something else. Like a big Peugeot…