A designer's take on the future Saab 9-2
Last Updated: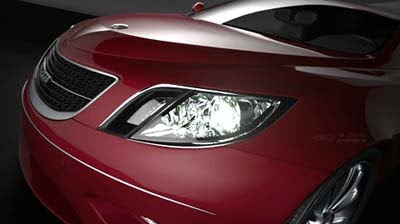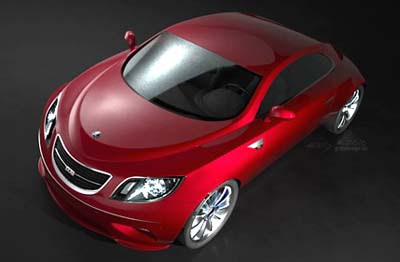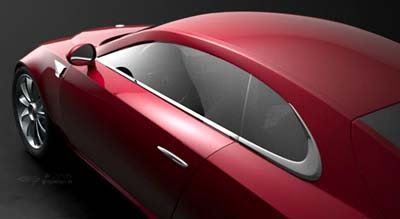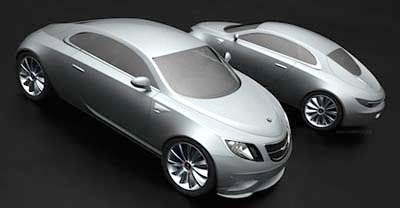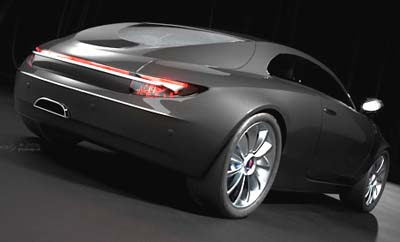 Designer Ed Grey has been releasing a bunch of 3d illustrations lately about his own ideas of what some upcoming cars could look like.
My favorite is his take on the new Saab 9-2.
People who have seen the real thing claim the car is a retro futuristic version of the old Saab92.
Which, I think, is great. I cannot wait to see what Saab comes out with to battle the Mini Cooper and the 2012 Beetle.
Meanwhile, we can enjoy this version…