Fiat 500 5 door
Last Updated: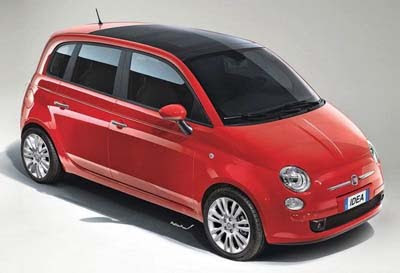 Fiat is seriously considering a larger 5 door version of the 500.
It would make the car even more popular in the US. And a great idea.
This is something the New Beetle or Mini never offered. The new Mini 5 door is more of an SUV.