Ford Start Concept
Last Updated: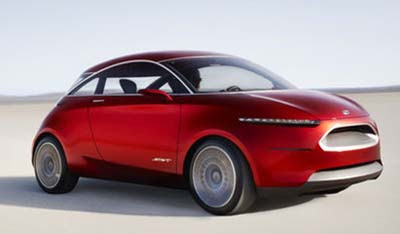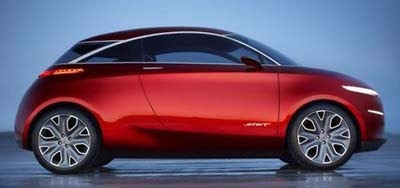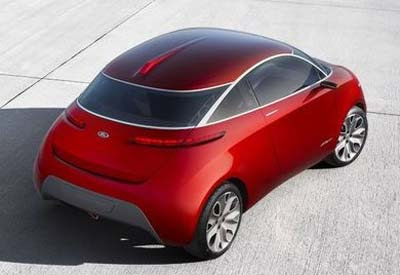 I think this makes the current Ka look like something out of the dark ages.
I just hope some design elements make it into a production car, some day.
But the point of the Start is to showcase Ford's new 3 cylinder engine with Ecoboost technology.
Just like the 2.0 Lier 4 cylinder Ecoboost is supposed to get the power of a V6, this little 1.0 Liter could match a regular 4 cylinder. Around 120 hp.
Thanks to direct injection, turbo, and this time, a 6 speed manual.
It might become the base engine in the US Fiesta within a couple of years.