Greatwall C50
Last Updated: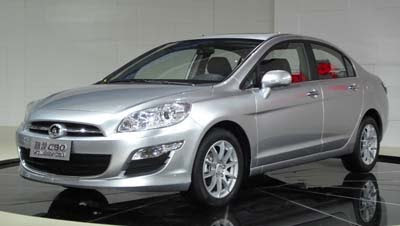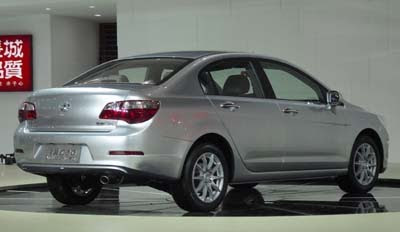 Some Chinese cars actually look decent.
I think this new compact sedan from
Greatwall
is one of them.
Sure, it is very derivative. But it looks at least as good as many other cars in the segment, and better than some…
They do need to find another name if they want to start exporting these.
I'm not sure many
Westerners
would go for a "Great Wall"…
It just doesn't sound like a car name.