Mercedes CLS Shooting Brake concept
Last Updated: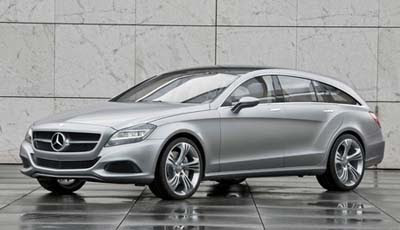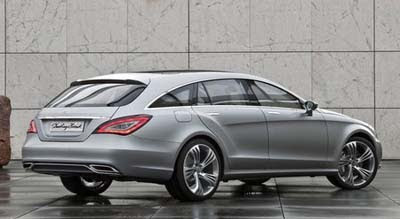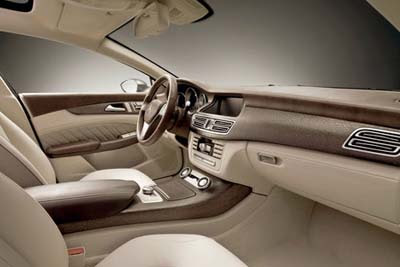 Fancy name for a wagon version of the next CLS.
Which is actually rumored to make it into production next year.
It will compete with the upcoming Audi A7 and… Dare I say it… The BMW 5 series GT hatchback.
A "regular" coupe like sedan is coming first.