More pictures of the new Hyundai Verna/Accent
Last Updated: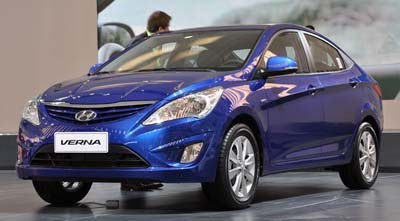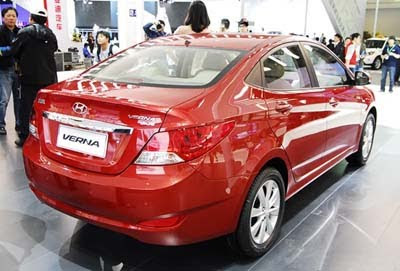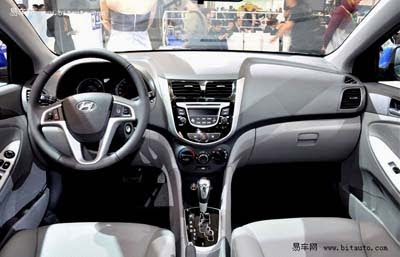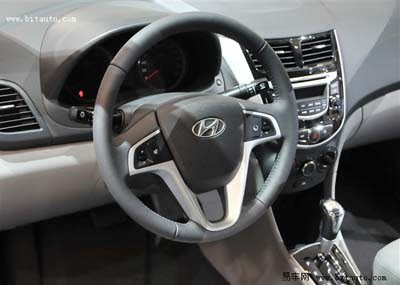 This is pretty much what our 2011 Accent sedan will look like.
As good as it is, it will face the new Fiesta as well as an all new Aveo when it comes out in the US.
Who would have thought that Chevrolet, Ford and Hyundai would battle it out for the best sub compact sedan.
And this will also be the base for an all new Kia Rio next year.
The more the better.
Good news for consumers…