New Fiat Uno
Last Updated: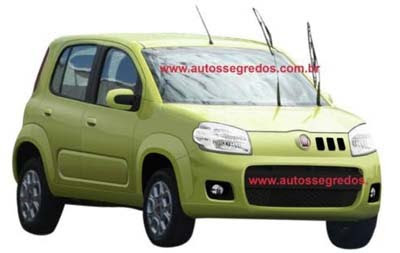 The Uno hasn't been sold in Europe for over a decade.
But it is still popular in South America.
So a new one is getting ready to come out in Brazil.
I just can't help wondering if a version of this might end up in the US through Jeep or Dodge.
Just think about it:
-Chrysler is 100% desperate for anything new.
-This is made in Brazil, much cheaper than importing from Europe or building in the US
-Chrysler is 100% desperate
-Every car manufacturer is looking to meet the new CAFE requirements with smaller cars
-And Chrysler is still 100% desperate for new stuff
Maybe.. Maybe not….