New version of the Geely GE
Last Updated: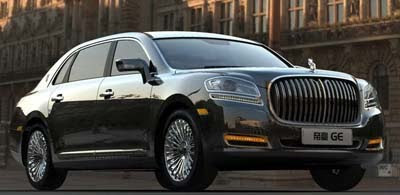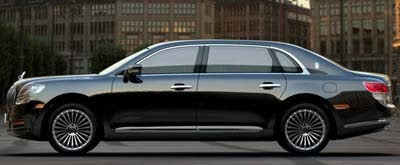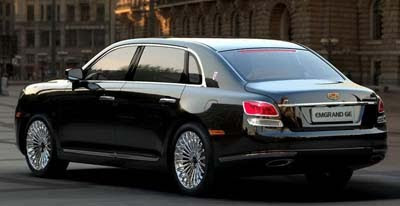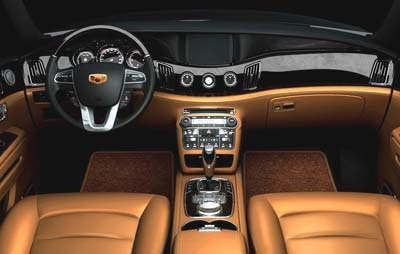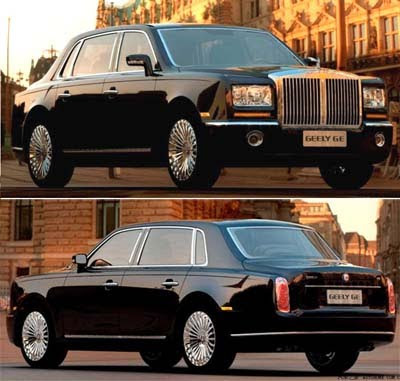 Remember the Geely GE from last year?
That was the really bad and cheap looking Rolls Royce copy we were all laughing at.
(The car pictured in the lower photos)
After Rolls Royce threatened to sue, Geely actually backed down and redesigned the car for the upcoming Auto Show.
A pretty amazing move. I mean, the car is all new before it even made it to production.
A first for a Chinese car maker. They usually don't care about getting sued.
But Geely just bought Volvo. And I guess, as a new international player, they want to show an effort. By not pissing off European manufacturers.
We'll see if it is the start of a new attitude from Chinese car makers.
As for the car itself, it went from a horrific copy, to just being plain weird…