Revised VW Phaeton
Last Updated: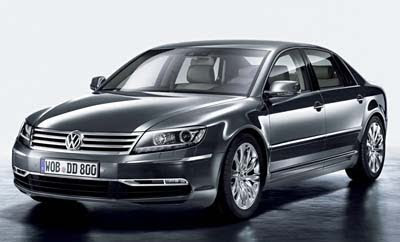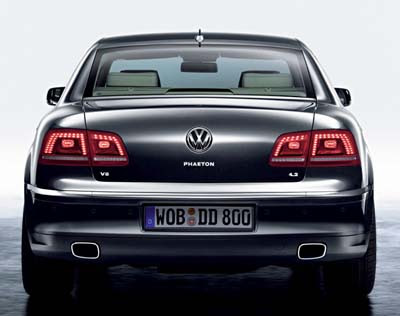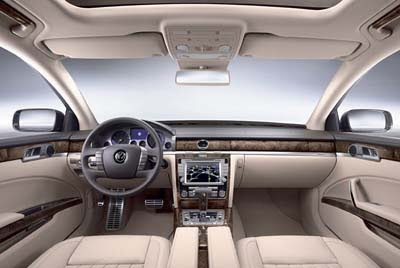 Just a new front end and new lights in the back.
The interior still has that "previous generation Passat" look.
It didn't look very modern when it came out, back in 2002.
This "facelift" doesn't really help. 8 years later…
VW is still talking about bringing the car back to the US.
Less than 2500 were sold over here in 2004 and 2005.
So this was clearly a big mistake. A mistake they are willing to repeat.
The car didn't change enough. And in a world of $32 000 Genesis and $50 000 Equus, a $80 000 VW will have an even harder time on the market.
Good luck…