"Terrain Management System" for the next Ford Explorer
Last Updated: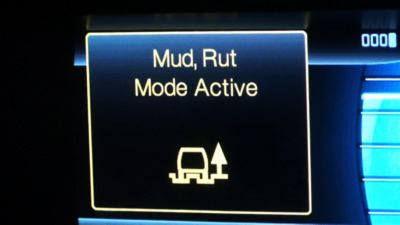 That is all they'll show us for now.
Making sure we know the next Explorer still can go anywhere, even though it's not a truck anymore.
Being based on the Flex platform, I'm sure most of the will be FWD anyway.
So basically, it will be a 5 passenger version of the Flex, with a more "SUV" look to it.
So, what about the Edge?
The Explorer and the Edge will now be direct competitor. Both being based on car platforms.
I guess marketing will make us think they're so different…