2011 BMW X3???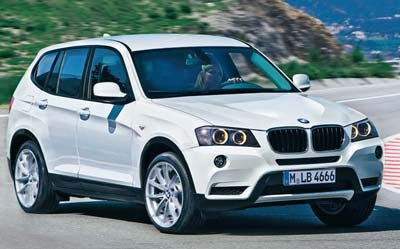 This illustration does look pretty weird.
But at the same time, it does match the latest spy shots. So it might end up looking just like that.
With this weird front end and the droopy headlights…
The current X3 is, to me, one of the ugliest thing on the road. So anything is better.
This looks like it does continues the tradition of just putting out an ugly car which could sell because of the badge.
Considering the equally revolting GLK competition, it might just work …