2011 Porsche Cayenne US price
Last Updated: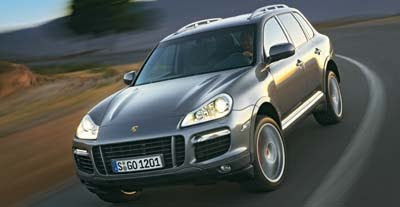 The all new Cayenne will start at just over $46 000 in the US.
And it's not bad.
I just saw the Cayenne in person yesterday for the first time, and it looks really good.
But better and more upscale than the current model.
$46 000 isn't much more than a Grand Cherokee. And the "base" engine still produces 300hp.
The 380hp Hyprid has a crazy pricetag of over $67 000.