2012 Fiat 600
Last Updated: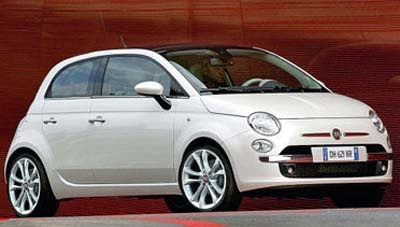 I am sure the real thing would look better than this ill proportion illustration.
But Fiat is working on a 5 door version of the 500, especially for the US market.
But it would of course also end up in Europe.
This would give them an instant advantage over the Mini and the 2012 Beetle.