2012 Ford Explorer
Last Updated: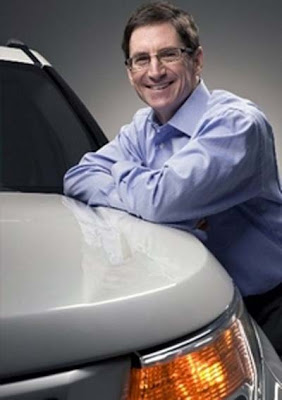 Just a very small teaser so far. 
We've actually already seen much more from recent spy pictures.
The good news is that the Explorer will be based on the Flex/Taurus platform.
So basically a 5 seater Flex, with better off rad capabilities.
Which means much better mileage than the current prehistorical model.