2012 VW Passat?
Last Updated: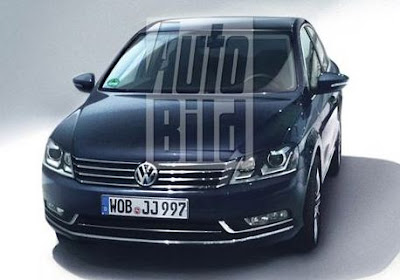 Or is it the new "US only" sedan that will actually replace the Passat over here?
It does match the sketch VW released last year. The one of the US sedan.
But I'm sure both the new model and the Passat will end up looking very similar anyway.
All VW do these days…