BAIC BE701 + 2011 Chrysler Nassau???
Last Updated: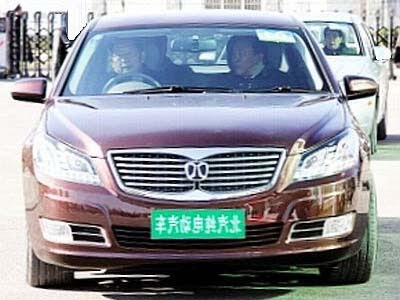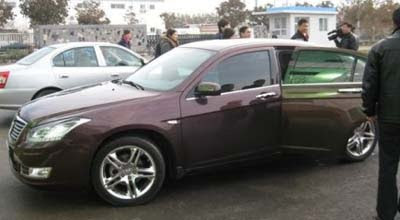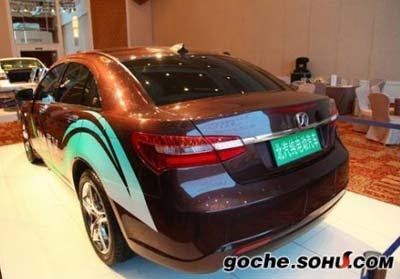 BAIC has been building the Chrysler Sebring sedan in China under license for a while.
At the latest Chinese Auto Show, they displayed an electric version of it.
But the car had a whole new front and rear design.
And Chrysler has announced that a heavily redesigned (But not all new)
Sebring
sedan is on its way for the end of the year. Renamed Nassau.
What do you think?
This Chinese version actually looks much better than our
Sebring
. Although it is still not nearly enough to compete against new models like the Sonata, and upcoming all new Malibu and Optima…
Good luck…