Buick to get a compact Crossover/SUV
Last Updated: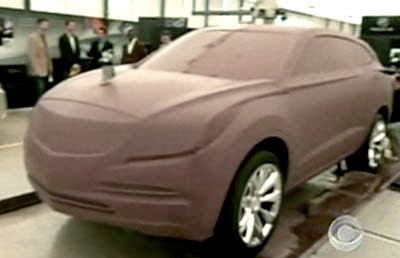 So the US will not be getting the Chevrolet Orlando after all….
That's too bad.
But it would have been really close in price to the new Equinox.
Instead, Buick is getting a small Crossover.
But some rumors are saying it might be based on the new Aveo, not the larger Orlando.
That would make for a really small Buick…
We'll have to see.
The Orlando was supposed to replace the HHR. I wonder now what will happen to it.
It does need a new interior, at least….