Ford to finally kill Mercury???
Last Updated: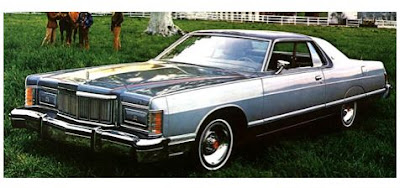 Again…
The same rumor for years now.
After claiming they have new products coming out, now we hear Mercury might be gone soon.
That means no new "small car based on the new Focus".
Would you miss Mercury?
Would you buy one if they had new models ?