More pictures of the al new Fiat Uno
Last Updated: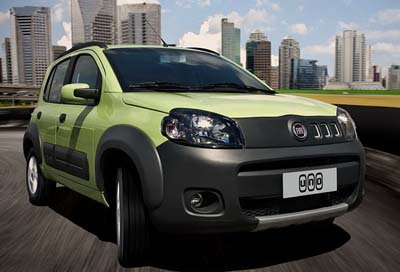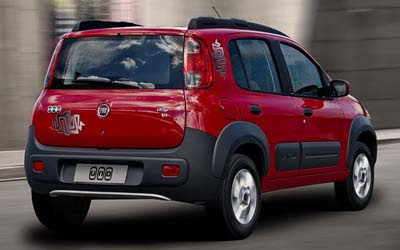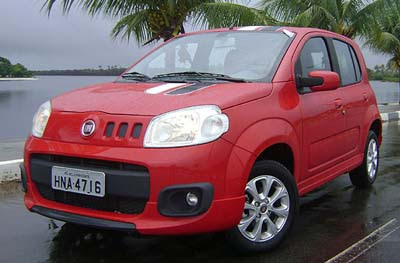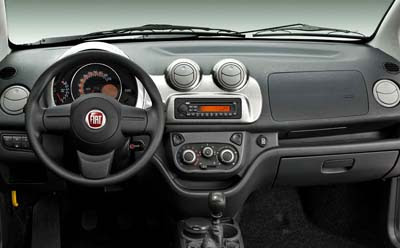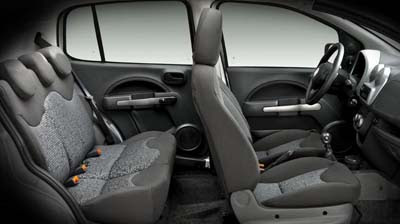 So far, this is only for Brasil.
But who knows how desperate Fiat/Chrysler really is about getting new small fuel efficient models to the US…
I guess this could compete with low end cars like the Accent or Scion Xd over here.
Or not….