Opel Astra Coupe
Last Updated: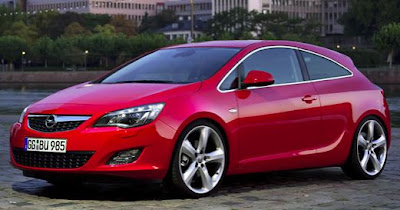 Still just an illustration, but it does match recent spy shots.
Just like always, the coupe should be the best looking one of the Astra line.
With the sedan version coming over here as a small Buick, I just wonder if this coupe will end up in the US as well.
It would be great competition to the Civic Coupe.