VW Polo Sedan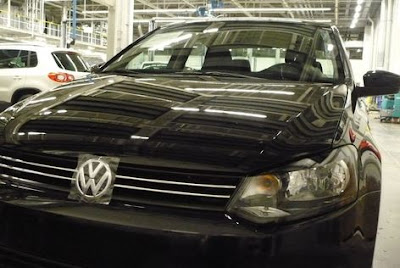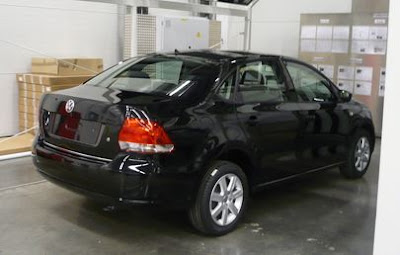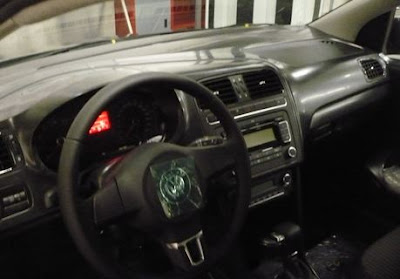 Still looking pretty close to the spy pictures we've seen recently of the new US Jetta.
It seems that the 2 cars might be very closely related, with the Jetta getting a different rear end and no 3rd side window.
There are even rumors about the US model getting the small 1.4 Liter turbo to replace the 2.5 Liter engine currently used.
A smaller more efficient Jetta might be a good idea. Going back to what made it successful in the 1st place.